Hello Mozzy.
Sedrick lazy anteater so Mozzy help blog today. Mozzy write about important things like how Mozzy is best panda. Also very important information about how Mozzy is still very fuzzy.
Mozzy news!
Today Mozzy get postcard from big fuzzy in japan. Mozzy like postcard, Mozzy wonder which building bamboo is kept in.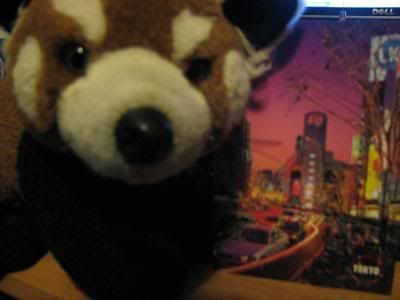 Mozzy also make new friend. New friend is very fuzzy, and also a whale. Hello Wally!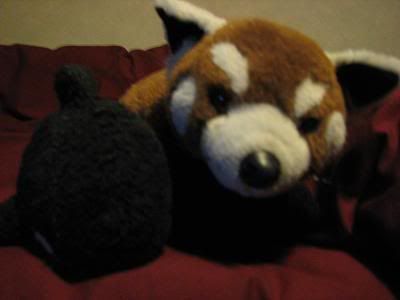 Big fuzzy home soon. Mozzy look forward to Mozzycam. Also Mozzy want presents.
Night night Mozzy!