Hello Mozzys, Mozzy here!
Mozzy had a very fuzzy Mozzmas and this is Mozzy's fuzzy report on it.
Mozzy went to stay in a different house over Mozzmas, and had lots of new fuzzy friends.
Mozzy says "Hello Mozzy!"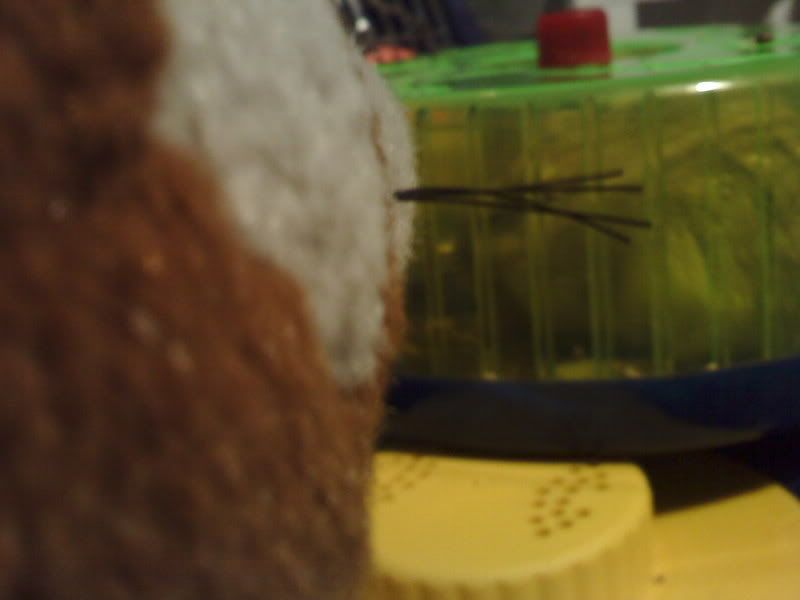 Mozzy also met some fuzzys who lived in tubes. Mozzy thinks this must be fun, mozzy want to slide and roll around in tubes too. These fuzzies kept scratching at the bars when mozzy was around, wanting food. Mozzy tried their food but didn't like it :(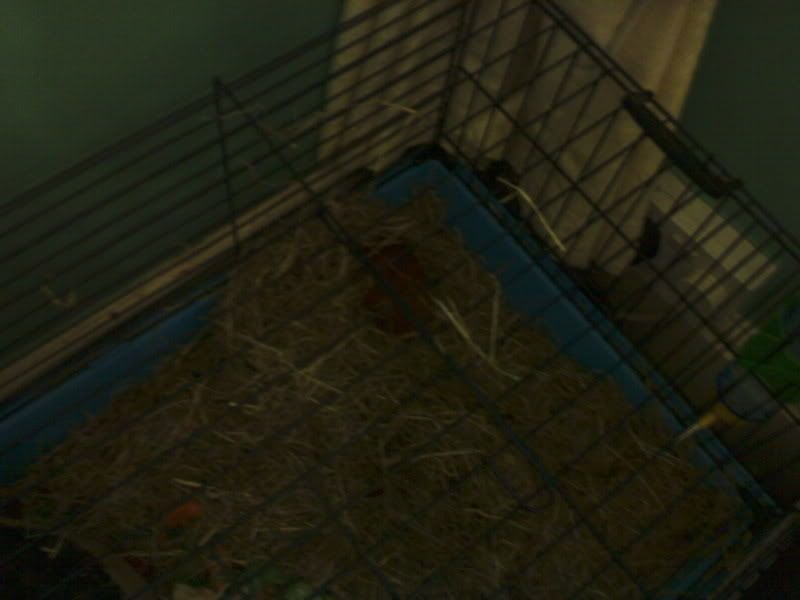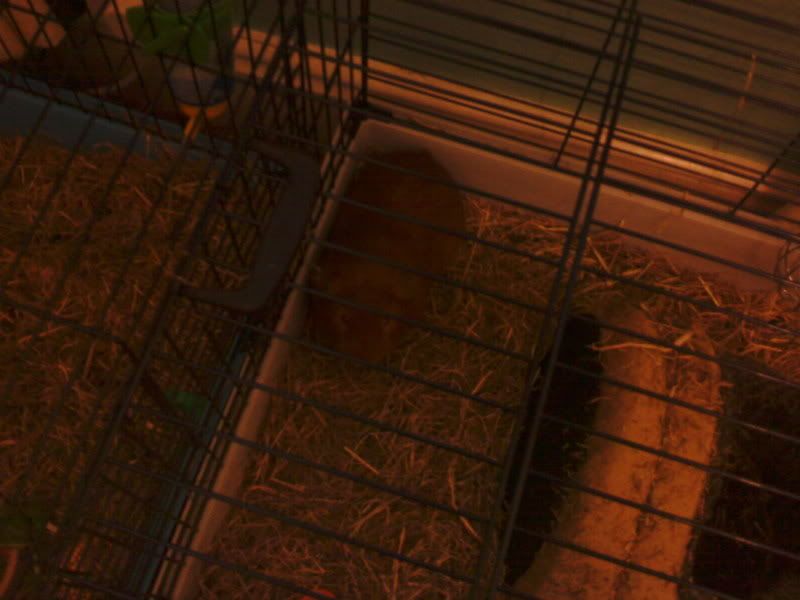 Mozzy met even more fuzzies, also in cages. The first fuzzy spent most of the time burrowed under the hay. Mozzy likes this but prefers to hide under duvets. Mozzy thinks duvets are cozier.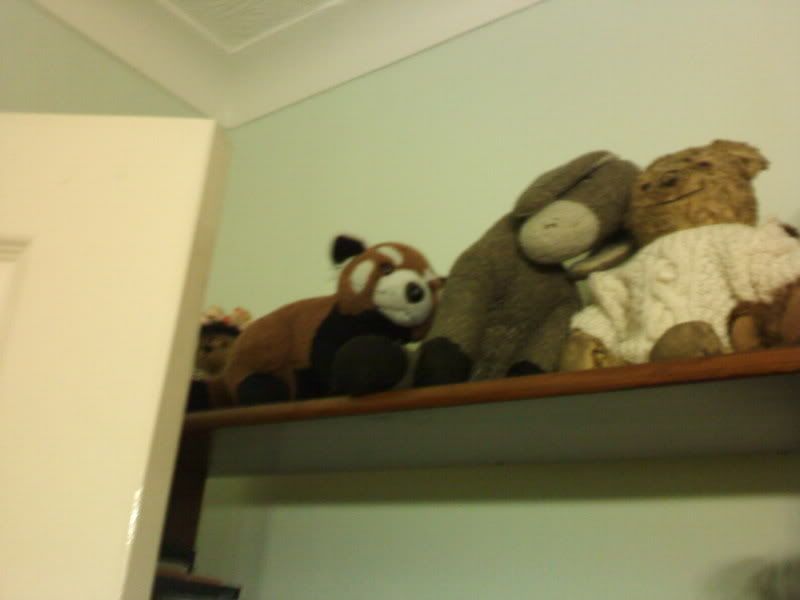 When the big fuzzies were eating Mozzmas Dinner mozzy sat up with all the other fuzzies and watched. Mozzy almost rolled off but didn't :)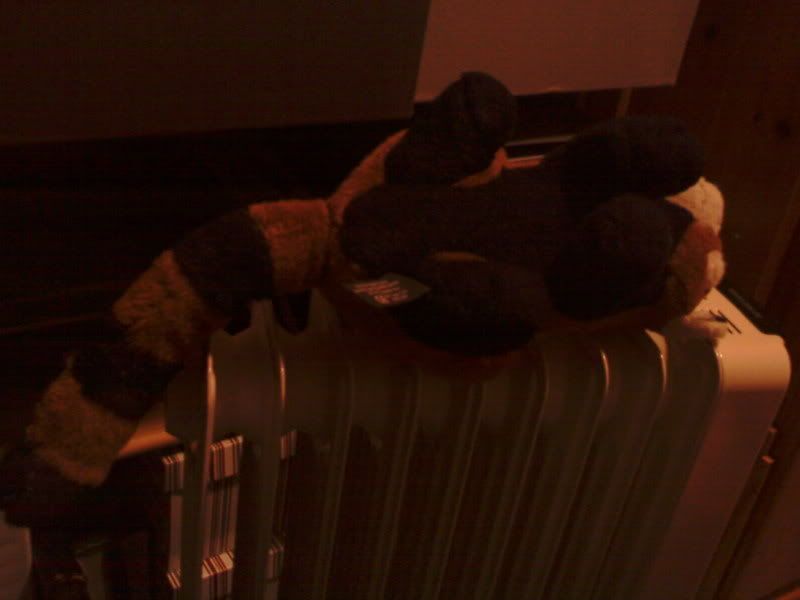 Mozzy keeping warm over Mozzmas! Mozzy cozy!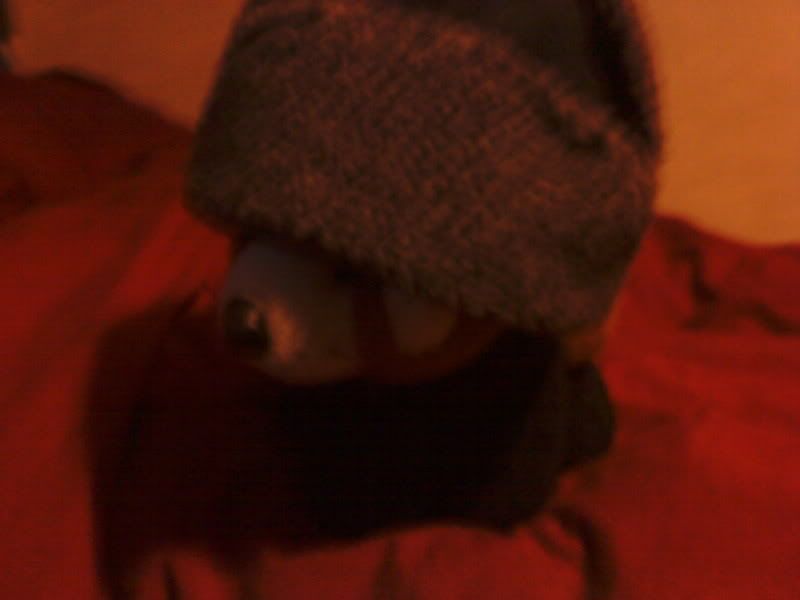 Mozzy present! Mozzy get new hat for Mozzmas. Mozzy hat!
Bye bye mozzy!